Clear Choice Hearing Aid, Inc.'s Laguna Hills Office
Need an Office Closer to Laguna Hills, CA?
For our clients in the Laguna Hills area, we have an office just for you. We will conduct hearing tests to see if hearing aids would benefit you. Schedule an appointment with our Laguna Hills hearing instrument specialists today.
Clear Choice Hearing Aid, Inc.
24881 Alicia Parkway, Suite L
Laguna Hills, CA 92653
Monday through Friday, 9am–5pm
Stop suffering in silence. Make an appointment at our Laguna Hills, CA office today.
Frank Farshid Parvin

Hearing Instrument Specialist
Lic. No. HA7362
Frank achieved his MBA degree from Chapman University in 1981 and he pursued his career in management and finance.
In 2007 he was able to receive his license from California Speech-Language Pathology & Audiology Hearing Aid Dispenser Board. Frank started his new career with Clear Choice Hearing Aid, Inc. in 2007.
His passion is to help people with hearing loss. He is a dedicated professional and truly enjoys helping others to improve their communicative abilities.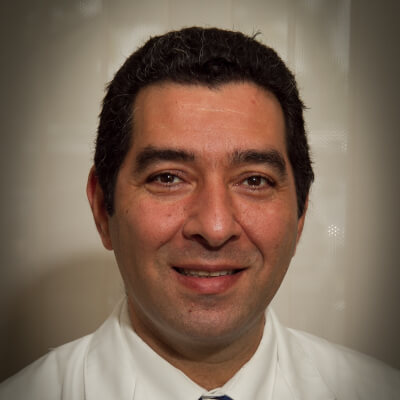 Mohammad Sassan Fardghassemi

Hearing Instrument Specialist
Lic. No. HA7409
Sonny Fardghassemi has been part of the dedicated and professional team at Clear Choice Hearing Aid, Inc. since 2008. 
With his passion for helping others, he has helped over one thousand clients enjoy the gift of hearing and effectively communicate with their family and loved ones. Sonny believes in customer service beyond the call of duty, including providing complimentary house calls for clients that have difficulty coming to the office.
He is married, has 2 sons, and lives in the Orange County area. Sonny loves attending his sons' school activities and soccer games.