Clear Choice Hearing Aid, Inc.'s Costa Mesa Office
Need an Office Closer to Costa Mesa, CA?
For our clients in the Costa Mesa area, we have an office just for you. We will conduct hearing tests to see if hearing aids would benefit you. Schedule an appointment with our Costa Mesa hearing instrument specialists today.
Clear Choice Hearing Aid, Inc.
230 E. 17th St., Suite 170
Costa Mesa, CA 92627
Monday through Friday, 9am–5pm
Stop suffering in silence. Make an appointment at our Costa Mesa office today.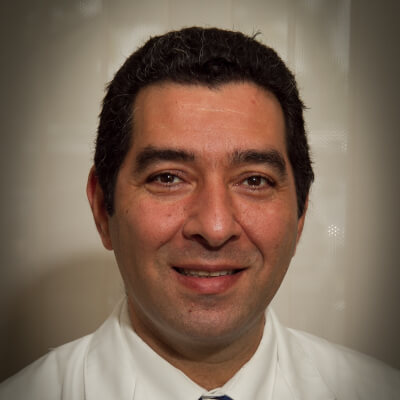 Mohammad Sassan Fardghassemi
Hearing Instrument Specialist
Lic. No. HA7409
Sonny Fardghassemi has been part of the dedicated and professional team at Clear Choice Hearing Aid, Inc. since 2008.
With his passion for helping others, he has helped over one thousand clients enjoy the gift of hearing and effectively communicate with their family and loved ones. Sonny believes in customer service beyond the call of duty, including providing complimentary house calls for clients that have difficulty coming to the office.
He is married, has 2 sons, and lives in the Orange County area. Sonny loves attending his sons' school activities and soccer games.