Clear Choice Hearing Aid, Inc.'s Hemet Office
Need an Office Closer to Hemet, CA?
For our clients in the Hemet area, we have an office just for you. We will conduct hearing tests to see if hearing aids would benefit you. Schedule an appointment with our Hemet hearing instrument specialists today.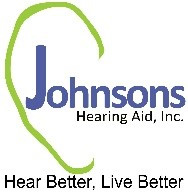 Johnson's Hearing Aid Inc.
401 E. Latham Ave.
Hemet, CA 92543
Monday through Friday, 9am–5pm
Stop suffering in silence. Make an appointment at our Hemet, CA office today.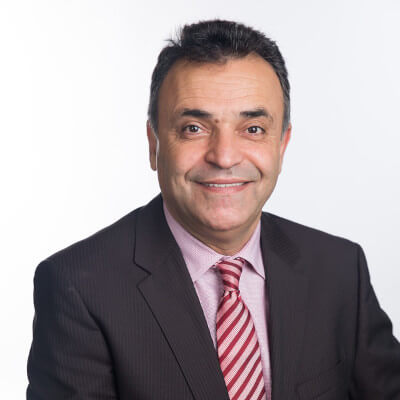 Hamid Julian Abedi

Hearing Instrument Specialist
Lic. No. HA3176
Julian started his training in the hearing aid industry back in 1989 in Hemet, California, and obtained his license from the California Speech-Language Pathology & Audiology Hearing Aid Dispenser Board in 1992.
During the last 30 years, he has seen significant changes in hearing aid technology. Julian has helped thousands of hearing-impaired individuals by fitting the right hearing assistance that will improve their quality of life by providing better hearing in everyday situations.
In 2000, he took over Clear Choice Hearing Aid, Inc., which had been founded in 1986. With all the changes happening in the hearing aid industry every day, it can create a lot of confusion to the consumer. Everyone's hearing loss is different, and most individuals don't know anything about hearing aids. Julian believes in taking time to understand each client's hearing loss, lifestyle, age, and expectations to make sure the right selection of hearing assistance is recommended to each particular client. He welcomes you to come and see him, then judge for yourself what his 30 years of experience has to offer!
Julian is married, has three children, and has lived in San Diego since 2000.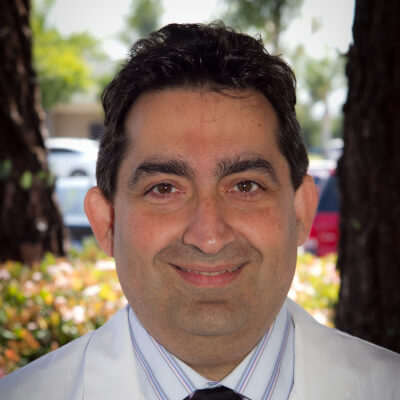 Kevin K. Mokhtari

Hearing Instrument Specialist
Lic. No. HA7007
Kevin started his career as a Regional Manager with a large Dental Corporation where he managed over 100 employees for 10 years. 
The transition to Clear Choice Hearing Aid, Inc., was made over 15 years ago. Kevin is licensed by California's Speech-Language Pathology & Audiology Hearing Aid Dispenser Board. He believes it's a rewarding profession, especially when a difficult case comes in and you can solve the "mystery". He feels it's gratifying to watch a person hear again after years of solitude and believes it's great to know he's in a profession that's life changing.
Kevin spends his leisure time enjoying family life with his wife, two children, and their dog, Roxy.